European Alcohol Policy Alliance (EUROCARE)
11 de julho de 2017
4

min
70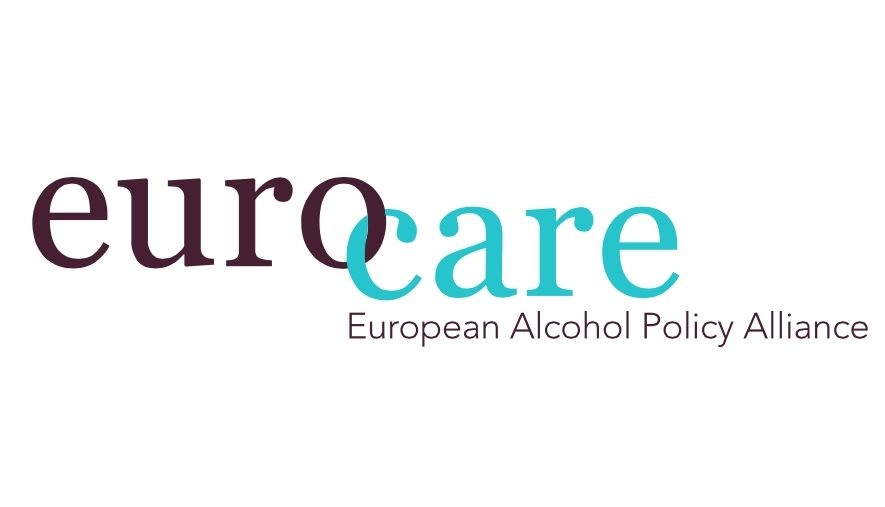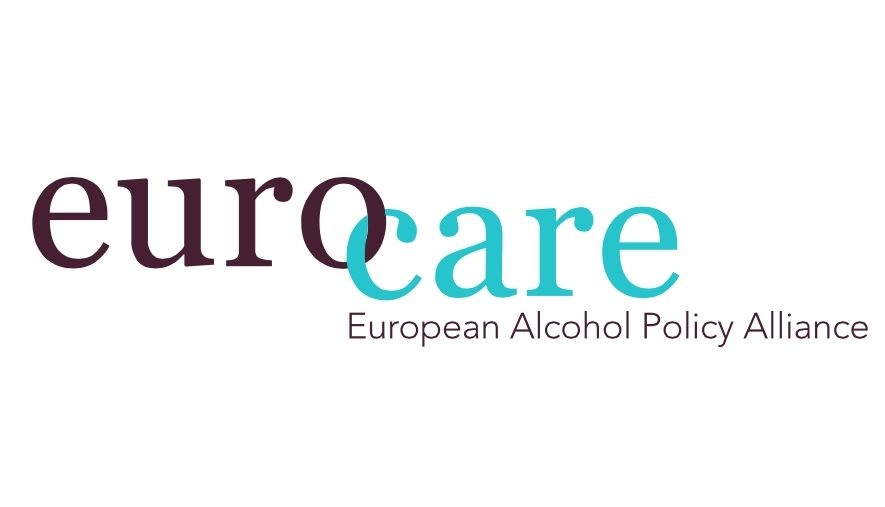 The European Alcohol Policy Alliance (EUROCARE) is an alliance of non-governmental and public health organisations with 60 member organisations across 24 European countries advocating prevention and reduction of alcohol related harm in Europe. Member organisations are involved in advocacy and research, as well as in the provision of information and training on alcohol issues and the service for people whose lives are affected by alcohol problems. www.eurocare.org
We are currently seeking to recruit a full-time (m/f) Intern for a fixed period of five to six months.
You should have a strong interest in the field of political communication and be willing to work within an NGO to influence alcohol policy at EU level. As part of a small team, you will work closely on a wide range of topics gaining valuable first-hand experience in EU public affairs environment.
Tasks would include but not be strictly limited to:
Communication activities – website maintenance and update, contributing to newsletters, management of social media accounts, drafting of press releases and other materials.
Administrative support and logistics
Provide support for organisation of meetings, events and conferences
Support in policy monitoring, drafting news items & summaries
Follow up EU policy developments related to Eurocare mission and objectives, monitoring EU institutional activities and calendar
Profile:
University student or recent graduate (Masters) seeking work experience in European affairs within an international team. Communications background will be an asset.
Ideal candidate will have:
A high level of English both written and spoken
Good analytical skills
Flexibility and ability to learn quickly
Experience with practical aspects of event organisation (highly appreciated)
Expertise in social media (highly appreciated)
Ability to work both independently and in a team (with people from different cultural backgrounds)
Experience with standard office software (is a must)
We are offering a full-time paid internship (900 EUR net per month), 5 days a week (Monday-Friday).
The internship period will be 5/6 months, starting as soon as possible.
Application deadline 20 July 2017
If interested in the internship, please send us your CV, a cover letter (1 page max.) and an article for the website on labelling of alcoholic beverages (400 words) to Mariann.Skar@eurocare.org
Due to the high volume of applications we receive, we are unfortunately unable to respond to all applicants and will only contact the shortlisted applicants.