Smoking and Mental Illness: An Evolving Story
28 de janeiro de 2014
5

min
22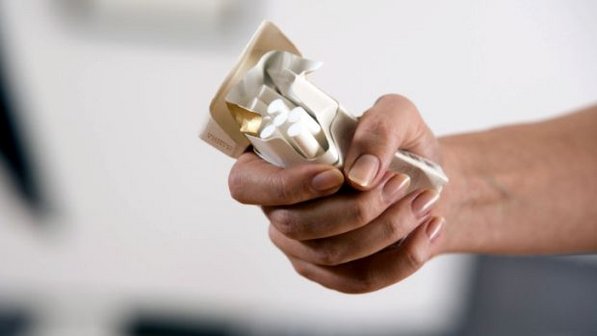 FREE FULL-TEXT ARTICLE
SUMMARY AND COMMENT | PSYCHIATRY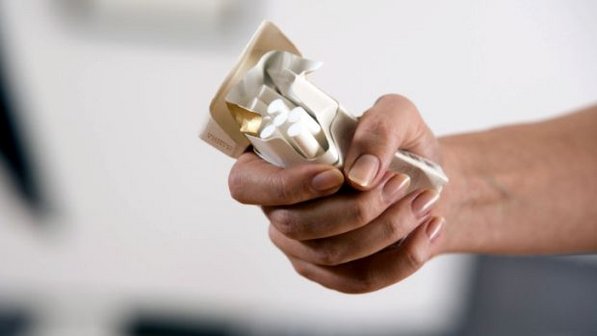 January 27, 2014
Peter Roy-Byrne, MD Reviewing Evins AE et al., JAMA 2014 Jan 8; 311:145
Smoking during the past decade persists in the mentally ill, but declines in smoking are possible with treatments that target both mental illness and smoking.
Smoking rates in the U.S. have declined due to enhanced public-health efforts, but much less is known about trends in smoking rates and treatment response in mentally ill patients, who smoke much more than the general population. Two recent studies add important information about smoking prevalence and response to psychiatric and smoking cessation treatment in the mentally ill.
Cook and colleagues examined changes in smoking rates from 2004 to 2011 by using data from a health survey (N=165,269). Mental illness was determined by outpatient treatment in the previous year or a positive screen for psychological distress or depression. Although rates declined significantly in individuals without mental illness (from 19.2% to 16.5%) they changed little in the mentally ill (from 25.3% to 24.9%). In the mentally ill group, mental-health treatment was associated with a higher quit rate than no treatment (37.2% vs. 33.1%).
In a more severely ill group, Evins and colleagues evaluated efficacy at 1 year of cognitive-behavioral therapy (CBT) plus either industry-funded varenicline or pill placebo in 87 patients with bipolar illness or schizophrenia who had responded to 12 weeks of open combination treatment. At 1 year, significantly more varenicline recipients than placebo recipients were abstinent (60% vs. 19%); continuous abstinence rates over the year were 45% vs. 15%. Treatment was discontinued; 6 weeks later, the continuous abstinence rate was still higher with varenicline than placebo (30% vs. 11%).
COMMENT
These two studies document that the mentally ill have not responded to generic public-health smoking reduction messages over time, but that they do smoke less if provided mental health treatment and, even if severely mentally ill, do respond well to integrated pharmacotherapy and CBT targeted at smoking. This set of results is further evidence in favor of combination treatment for mental illness and smoking, a strategy that aligns with the current focus on integrating medical and mental health care.
EDITOR DISCLOSURES AT TIME OF PUBLICATION
Disclosures for Peter Roy-Byrne, MD at time of publication
Equity
Valant Medical Solutions Grant / research support
NIH-NIDA; NIH-NIMH Editorial boards
Depression and Anxiety; UpToDate Leadership positions in professional societies
Anxiety Disorders Association of America (Ex-Officio Board Member); Washington State Psychiatric Society (Treasurer)
CITATION(S):
Cook BL et al. Trends in smoking among adults with mental illness and association between mental health treatment and smoking cessation. JAMA 2014 Jan 8; 311:172. (http://dx.doi.org/10.1001/jama.2013.284985)
Evins AE et al. Maintenance treatment with varenicline for smoking cessation in patients with schizophrenia and bipolar disorder: A randomized clinical trial. JAMA 2014 Jan 8; 311:145. (http://dx.doi.org/10.1001/jama.2013.285113)