Adolescent Alcohol Use – A Crucial Developmental Period Explored in Recent NIAAA Mendelson Lecture
22 de abril de 2021
5

min
56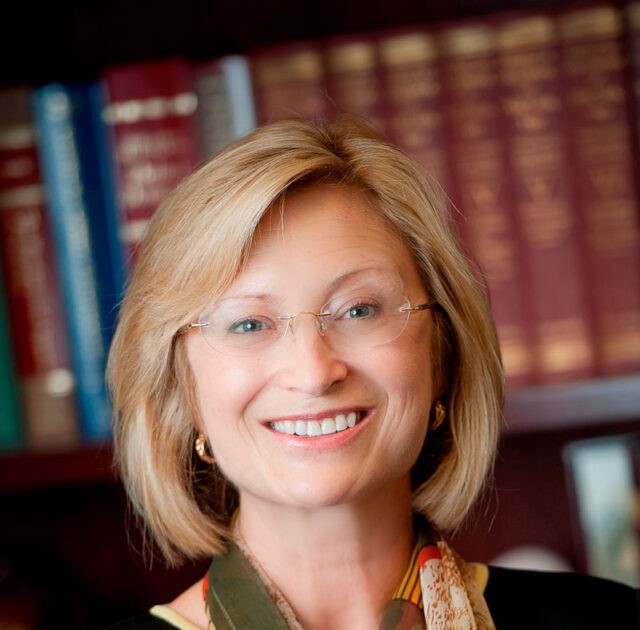 Dr. Brown currently serves as Vice Chancellor for Research and Distinguished Professor of Psychology and Psychiatry at the University of California San Diego. She is an internationally recognized scientist whose research has substantially increased our understanding of how alcohol and other substances impact adolescent development and how the impact of alcohol and other substances contributes to outcomes that persist into adulthood. She also plays major roles in nationwide research consortia that are investigating the neurobiological and behavioral changes that occur during adolescence and emerging adulthood—the National Consortium on Alcohol and Neurodevelopment in Adolescence (NCANDA)
 and the Adolescent Brain Cognitive DevelopmentSM Study (ABCD Study®)
—in which she serves as Co-Director and Co-Principal Investigator, respectively.
In her lecture, Dr. Brown highlighted that alcohol is the substance of choice among adolescents. Although adolescents drink about half as often as adults, when they do drink, adolescents consume twice the amount and in a shorter time period. Dr. Brown discussed what is known about how alcohol alters adolescent brain development, including potential effects on brain structure and function that may contribute to poor learning, poor memory, and lack of self-control. Although some changes appear long lasting, some may resolve with abstinence.
Dr. Brown discussed findings from NCANDA that showed heavy drinking during adolescence disrupts normal brain growth trajectories, particularly in executive functions such as inhibitory control. She said that NCANDA confirms that impulsive behavior is a strong predictor of early onset drinking and demonstrated that risk factors change as a person matures. In addition, the onset of moderate to heavy drinking seems to be related to lifetime stress and trauma. Dr. Brown also explained how adolescents who drink have more sleep disturbances compared to adults, suggesting that alcohol and sleep may influence each other. She concluded her presentation by describing the ABCD Study, including the challenges as a result of the COVID-19 pandemic. Dr. Brown described the open science model of the study and reviewed early data about alcohol and other substance use, suicidal thoughts and behaviors, and screen time among children ages 9–10 years in the study sample. Her work illustrated the power of large integrated longitudinal multi-disciplinary approaches to the study of the vulnerability and ultimate prevention of alcohol use disorder.
To view Dr. Brown's talk, please visit the National Institutes of Health videocast website.